White Stone Brokers
Experts in Hospitality Sales & Marketing
---
---
We specialize in helping clients buy and sell unique lodging properties based on our decades of experience with hotel marketing and the hospitality industry.
The goal of White Stone Brokers is to educate and guide clients while helping them achieve their goals. Our expert team has been dedicated to consulting for the boutique lodging industry for over 25 years and includes former owners and innkeepers of successful hotels and bed and breakfasts. We understand the demands and rewards of the innkeeping business intimately and have a thorough working knowledge of inn finances, as such, we are proud to offer services to current and future innkeepers throughout the United States.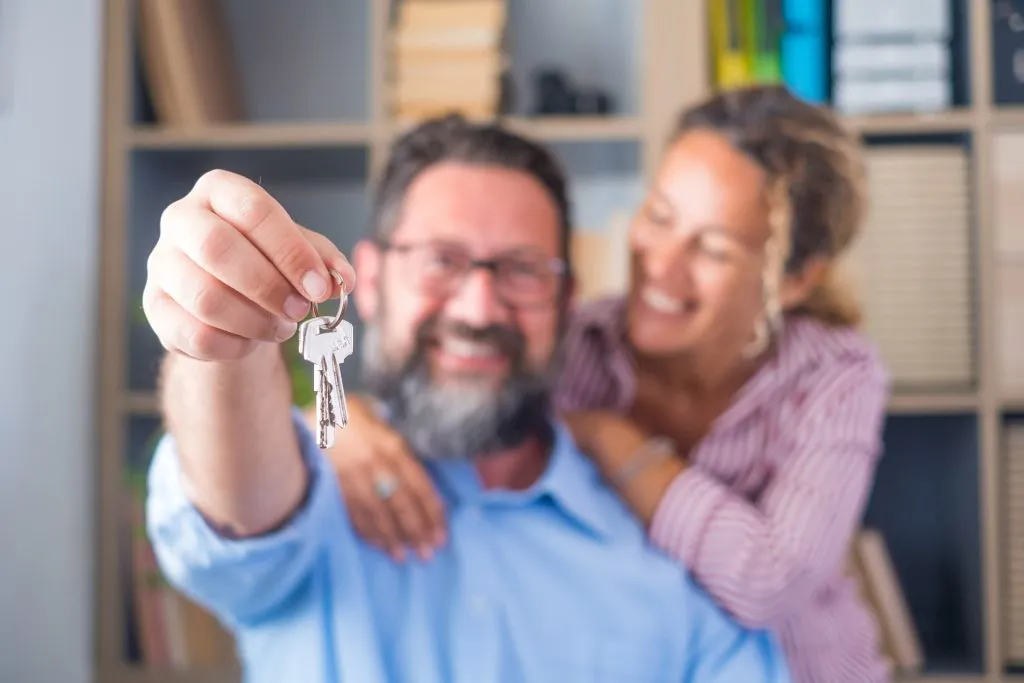 Are You Searching for an Inn?
Find the perfect property to fit Your Personal Needs
Does your interest in owning a property include personal goals as well as business goals? It makes sense, then, that the process of buying a bed and breakfast or boutique inn is very personal. Whatever your level of interest, White Stone Brokers want to discuss your innkeeping plans and ideas. We can offer you valuable guidance as you search for the boutique hotel, inn or bed and breakfast for sale that is the right fit for you. Get our Free Guide, and start your journey today.
Are You Selling an Inn?
Get The Best Sales Price in Your desired timeframe
You've worked hard to grow your business and now you're ready to hand over the reins and reap the rewards. Whether you have a boutique hotel or bed and breakfast for sale, it's a unique property with a singular voice. Today, the market for selling hospitality properties is crowded and competitive, but our team can help! We'll put your property in the best possible position to get the highest price with our extensive experience, industry connections, and our unique integrated marketing services.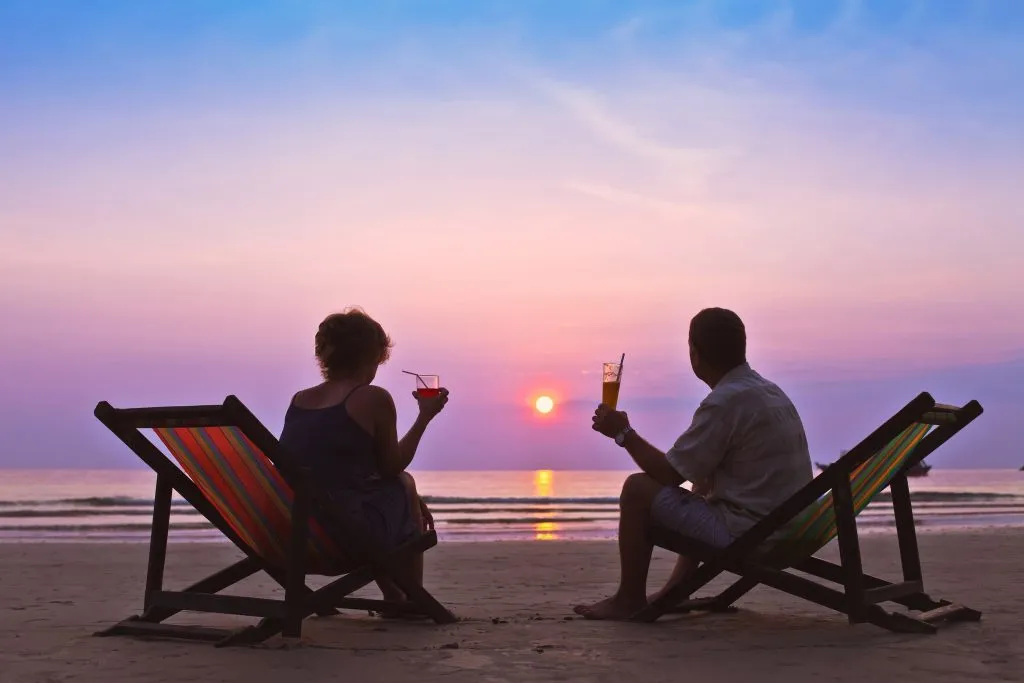 ---
---
New & Noteworthy Listings
Start the Search for Your Perfect Property
Our custom property search allows you to designate several parameters to target the perfect inn or bed and breakfast to suit your needs.