Maximize Your SAles Potential
Why List With White Stone Brokers?
---
---
Get Comprehensive Guidance, Based on Years of Experience
Our Experts Will Be With You Every Step of the Way…
Let Us Help Lead You to a Successful Sale
At White Stone Brokers, you'll have access to a team of industry professionals dedicated solely to the selling and marketing of independent lodging properties. Put our industry expertise and proven methodology to work for you in order to sell at the highest possible price. You've put in the hard work to build your business – now trust the ONLY team who will work just as hard for you!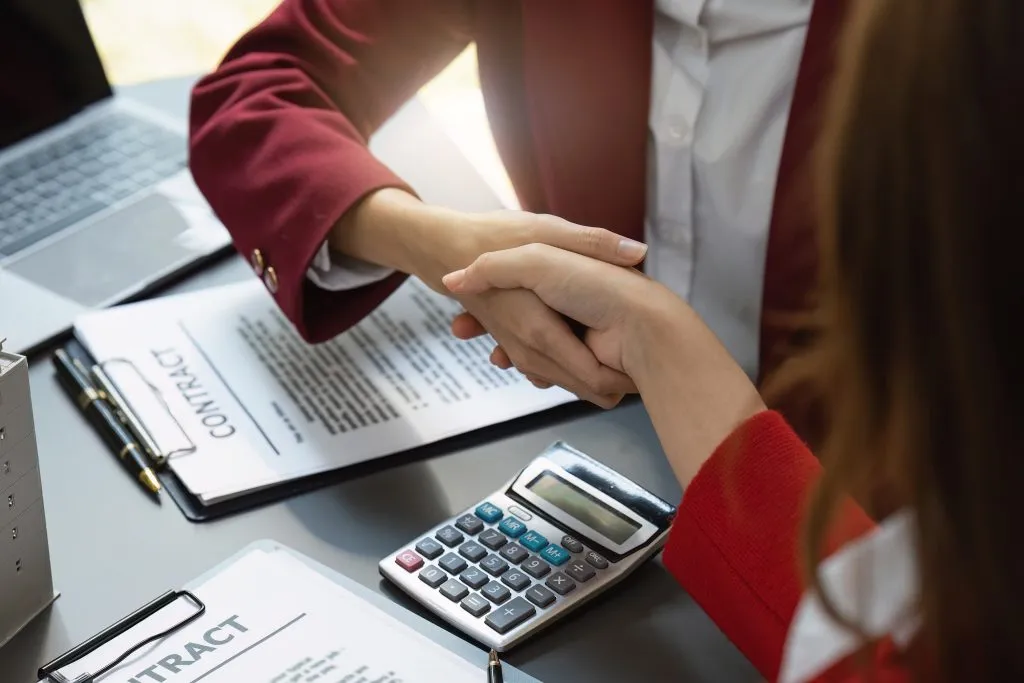 ---
---
Get The Benefits of White Stone Brokers
Maximize Your Potential with Our Proven Process
To begin our comprehensive sales program, we will visit your property for two days to perform an extensive analysis of your business. From that visit, we'll generate a detailed Marketability Assessment and Valuation (MA&V) in order to arrive at a "reasonable and defensible" listing price. Once your sales price has been determined and you decide to list with us, we'll begin the process of expertly marketing your property. As a client of White Stone Brokers, you'll have access to all of the following valuable benefits as part of our robust sales strategy:
We'll Professionally Showcase Your Property
Our cutting-edge digital technologies will catch the eye of more buyers.
Interactive 360˚
Virtual Tour
During our visit, we'll capture video for a virtual tour of your property. This gives prospective buyers the ability to walk your property room by room to entice a site visit.
Dynamic Digital
Offering Report
From the information gathered, our team will compile a digital offering report to use when presenting your property online to prospective buyers.
Full Page Listing
on Our Website
Your property will receive a full page listing on the optimized and high-ranking White Stone Brokers website.
You'll Get the Attention of More Qualified Buyers
Your property will be seen by more buyers with the help of our comprehensive online marketing tools.
Online Search
PPC Campaigns
We launch expertly crafted paid search campaigns on top search engines, including Google and Bing, that drive traffic with focused and targeted search phrases.
Dynamic
Email Marketing
We send out bi-monthly newsletters to an active and growing email database to inform a wide range of prospective buyers and industry experts on our current listings, seminars and relevant industry news.
You'll Benefit from Our Industry Connections
With over 25 years of experience, we have built solid relationships that you can take advantage of.
Industry Exposure
& Networking
We advertise on leading industry directories appropriate to the market position of your property that have given us proven results.
Impactful Industry Partnerships
We are members, vendors and popular speakers at several industry conferences. We leverage those connections in order to put your property in front of more potential buyers.
Proactive Approach & Outreach
Our team doesn't wait for buyers to come to us. We proactively promote your property to established hospitality investment groups, commercial brokers and real estate agents to shine more light on your listing.
You'll Get Exclusive Access to Our Proprietary Tools
Increase your chances of success with our in-house programs and platforms.
Buyer Seminars & Workshops
We offer in-person seminars and workshops throughout the year to qualified prospects interested in hospitality property ownership.
Online Education Platform
Gain valuable insights and instruction through curated content. Hear directly from hospitality professionals and learn from their industry expertise.
Exclusive Marketing Program
You'll have the opportunity to benefit from our customized Sprint to the Finish Marketing Program, designed to boost your short term revenue while increasing the value of your business.
---
---
White Stone Broker's Listings
View Our List of Active & Sold Properties
Our custom property search allows buyers to designate several parameters to target the perfect inn or bed and breakfast.