Sprint to the Finish Marketing Program
Boost the Revenue & Sales Price of Your Inn
---
---
A Proven Program, Exclusively for Clients of White Stone Brokers
Your revenue will determine your selling price – let's make sure you realize a substantial return on the sale of your property! White Stone Broker's Sprint to the Finish Plan is designed to boost your short-term revenue, increase the value of your business, and raise your current or future listing price.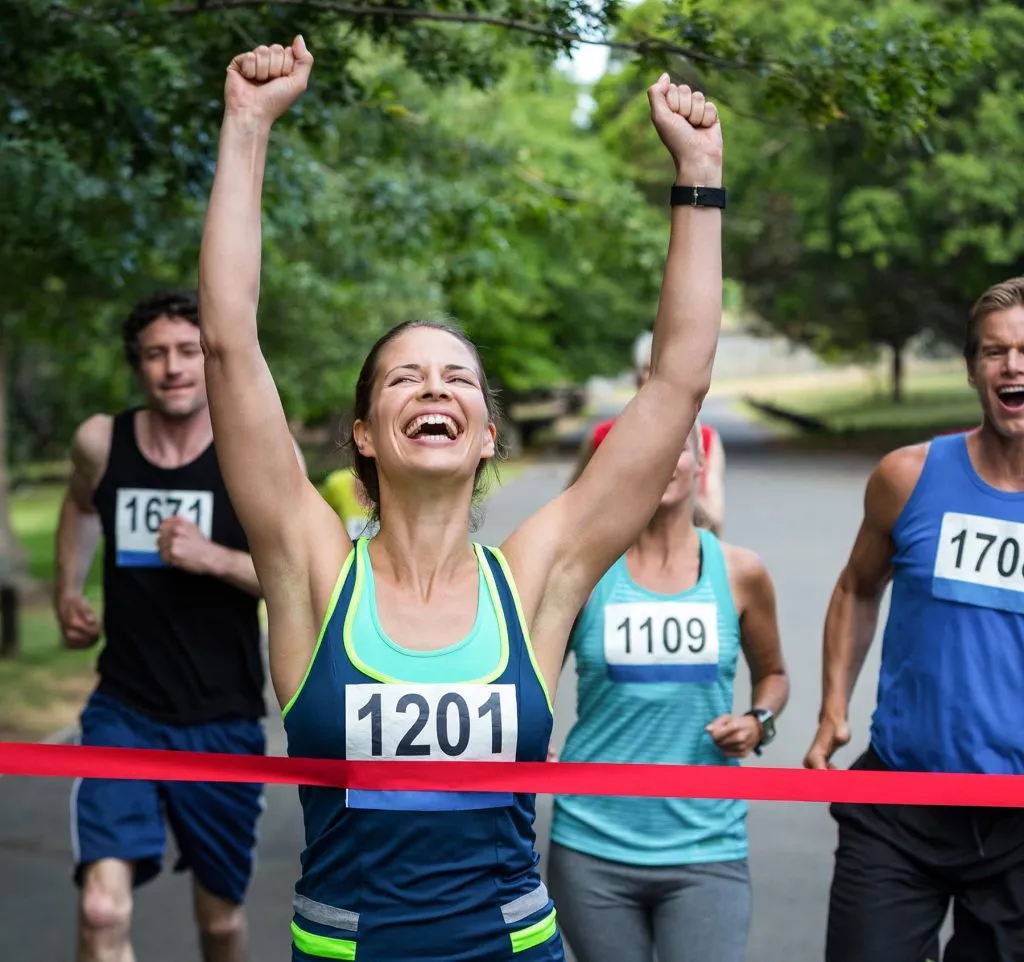 Sprint to the Finish Marketing Program
Your customized plan may include:
• Expert Consulting to target demographics & selling points
• Paid Search Campaigns to increase traffic and direct bookings
• Analyzing & optimizing Website Design and booking process
• Configuring website & Revenue Tracking, with performance goals
• Search Engine Optimization research & recommendations
• Guidance on Third-Party Channels such as OTAs & directories
• Review of referral sources to improve Reputation Management
• Custom Monthly Reports and ongoing email support
• $500 Monthly Credit to be applied at settlement of sale
---
---
Let Our Extensive Niche Experience Lead to Your Success
We'll Be with you every step of the way
Our business consulting team is comprised of experts in online marketing, who have been leading the industry for over 25 years. Let their years of experience and expertise work for you, so you can reap the rewards from the successful sale of your inn, bed and breakfast or boutique hotel.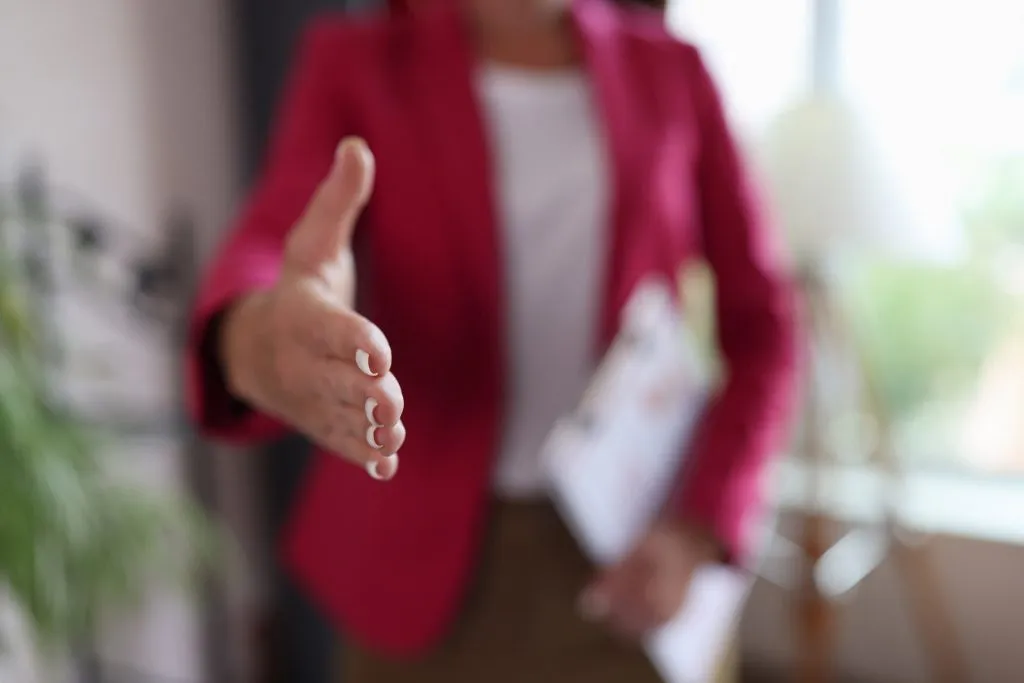 Want to Talk to an Expert?
We're happy to schedule a complimentary consultation!
"*" indicates required fields
Our privacy policy ensures that we won't ever share or sell your information.