Buyer's Guide & Questionnaire
Are You Ready to Start the Journey?
---
---
Get Your Free Buyer's Guide to Learn 9 Essential Things Every Inn Buyer Should Know & Fill Out Our Buyer's Questionnaire to Streamline Your Search!
We invite you to take the first step of your journey with a little help from our team of industry experts. Owning an inn, boutique hotel, or bed and breakfast is a unique opportunity to put your own personal touch on a business and create unforgettable, life changing experiences for your guests. If you're ready to take the leap, get White Stone Brokers' free essential guide and fill out our buyer's questionnaire today to start making that dream a reality!
---
---
Get More tips for Buyers
See More Ways to Help You Succeed
The Inner Circle
Join our online platform to get exclusive access to key industry information – it's FREE!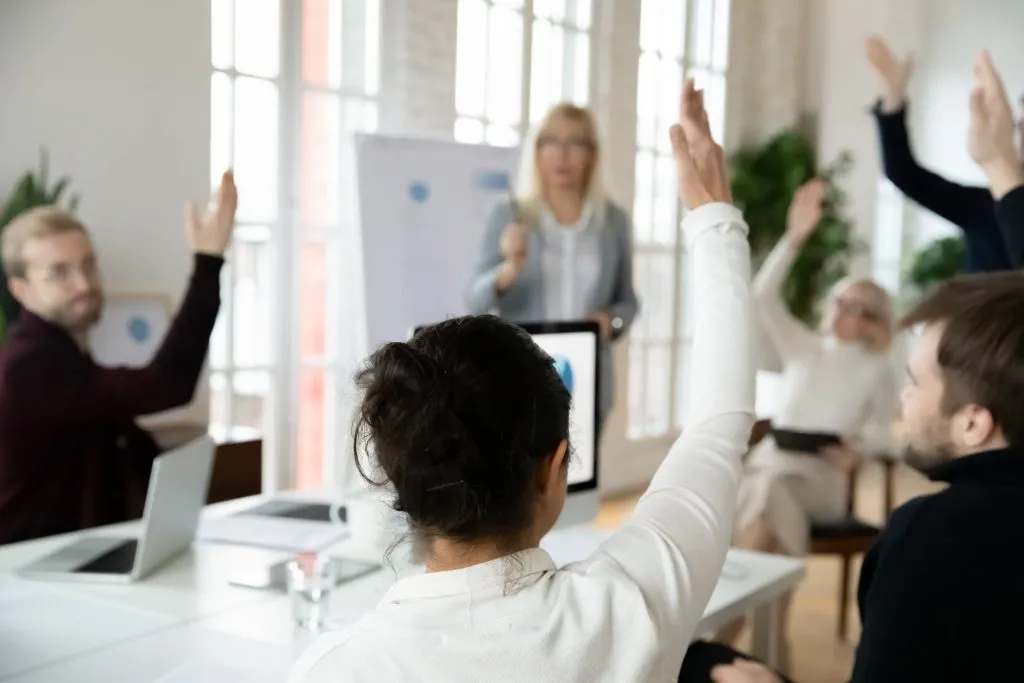 Seminars & Workshops
Join us for in-person seminars and workshops to see if the hospitality business is for you.