The Inner Circle
Introducing Our Exclusive Online Education Platform
---
---
We're opening the door to success for current & aspiring hospitality property owners!
White Stone Broker's exclusive platform, The Inner Circle, gives you direct online access to industry experts discussing a range of important topics, as well as timely social media content, educational blogs, and newsletters. We invite you to join today for free to start your path to a successful purchase or sale.
Get Exclusive Access to Industry-Specific Interviews, Videos, Blogs & More!
In the evolving hospitality landscape, lodging owners and prospective buyers need experts to cut through the noise and conjecture to present appropriate, digestible content to assist in the decision-making process. Peruse our educational blogs, newsletters, and webinars featuring industry experts on a range of important topics. We're the essential resource that hospitality owners and prospective buyers have been searching for.
---
---
Ready to Dive a Little Deeper?
Sign Up for one of Our Seminars or Workshops
Take the next step by attending one of our in-person hospitality seminars or hands-on workshops to learn how to evaluate and identify business opportunities and optimize operations. Expand your knowledge and gain confidence with the help of our experts. Start your road to success now!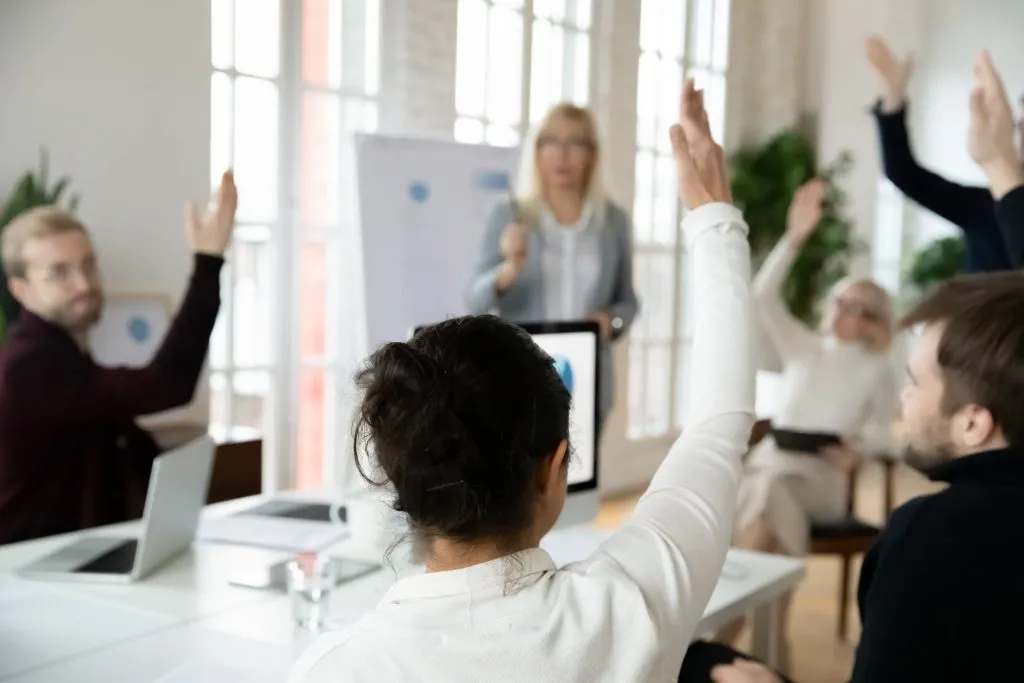 Want to Talk to an Expert?
We're happy to schedule a complimentary consultation!
"*" indicates required fields
Our privacy policy ensures that we won't ever share or sell your information.