According to expert inn marketing analyst, Kelly Garbarino, the most critical marketing mistake new lodging property owners make is not gleaning enough knowledge regarding the marketing initiatives of the previous owners. It seems intuitive to gather all possible intel from those that go before us, but we have seen this lack of knowledge transfer as the primary tripping point in smooth owner transitions. This lack of oversight on digital asset transfers can haunt new owners for years to come.
Thus, to avoid these mistakes as you are in the due diligence phase or even just starting the property search journey, knowing these pitfalls will save you heartache in the future.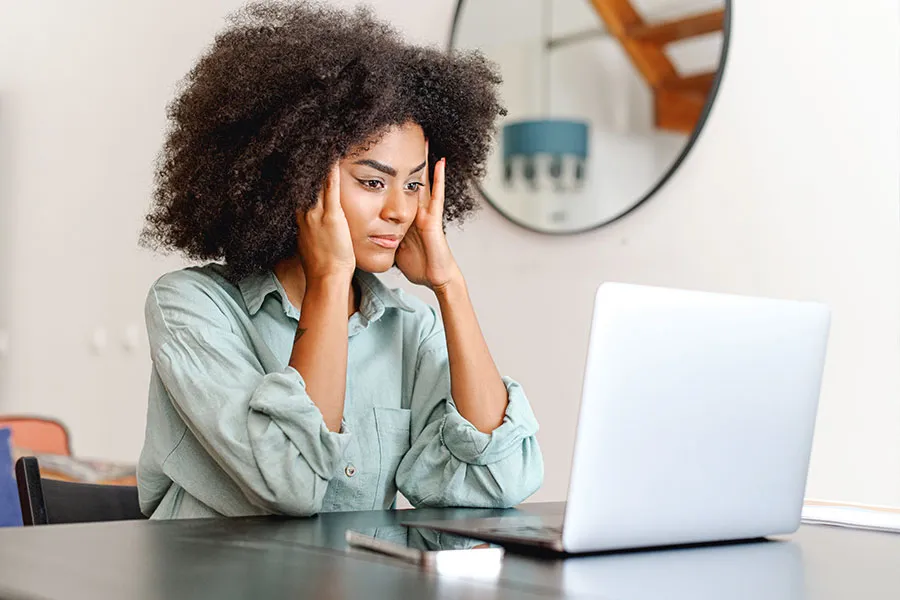 Mistake #1: Not Acquiring the Necessary Information About the State of the Current Website
As your site is the heart of your business and the hub of all your marketing endeavors, you need to know the age of the design, the technology the site was built on, the current webmaster and/or marketing company, and if you own the site when the transfer of assets take place. It's crucial to know if your site is portable and if it can be easily updated by you or your webmaster. Don't be caught flatfooted on day #1 of taking over the inn as you will be too busy to deal with crucial website issues.
Mistake #2: Not Discovering Critical Marketing Programs the Previous Owner Put in Place.
Skillful search engine optimization and paid search programs have some of the lowest acquisition costs and highest yield for our clients. You are not endeavoring in a field of dreams fantasy; you have to build it for them to find you. Make sure you know what marketing work has been done and be certain to get the logins of any paid search program that was set up by the previous owner.
Email marketing and social media marketing are two other critical channels owners often overlook. You must gain access to the entire list of previous guests so that you can continue to market to them over time. Particularly important in the early days of your ownership is to introduce yourself to all the past guests to establish trust and loyalty. Get the logins to whatever email marketing platform had been used and be sure you have the entire list!
Lastly, social media is a primary communication tool by all inn owners today and you will want to gain access to the business profiles to see how often and how well the prior owners were communicating with their guests.
Mistake #3: Not Acquiring the Tracking System the Previous Owners Put in Place.
You will want all their historical data to understand how well the property performed online and the return on investment of all past marketing initiatives. The most common tracking system is Google Analytics, and you will want to gain access to this account in the transition.
Mistake #4: Assuming You Won't Have to Forge a New Partnership With the Online Travel Agents (OTA's).
You must gain a thorough understanding of the former inventory strategy as you will have to re-sign the contracts with Booking.com, Expedia, and others. You will connect to these via your booking engine and pay a sizeable chunk for the privilege of using them. However, they are a major driver of new business and crucial for new owners to leverage.
Mistake #5: Not Spending Enough on Your Marketing Budget!
All too often we hear new owners lament the marketing budget of the prior owners – it was too large or it was non-existent. To achieve balance and a healthy business at inception, aim for a marketing budget of 10% gross annual revenue. If you are saddled with the expense of a new website, consider it will likely be 20% in your first year.
And, of course, to avoid all these mistakes, consider hiring expert inn brokers to help guide you along the way. They know a great deal more than a standard realtor when it comes to the pitfalls of a property transition and will know how to create the best possible outcome for you.

Build the team that is going to support you early on – even before you buy! To watch the full interview and get access to other valuable resources, register online to join The Inner Circle today.